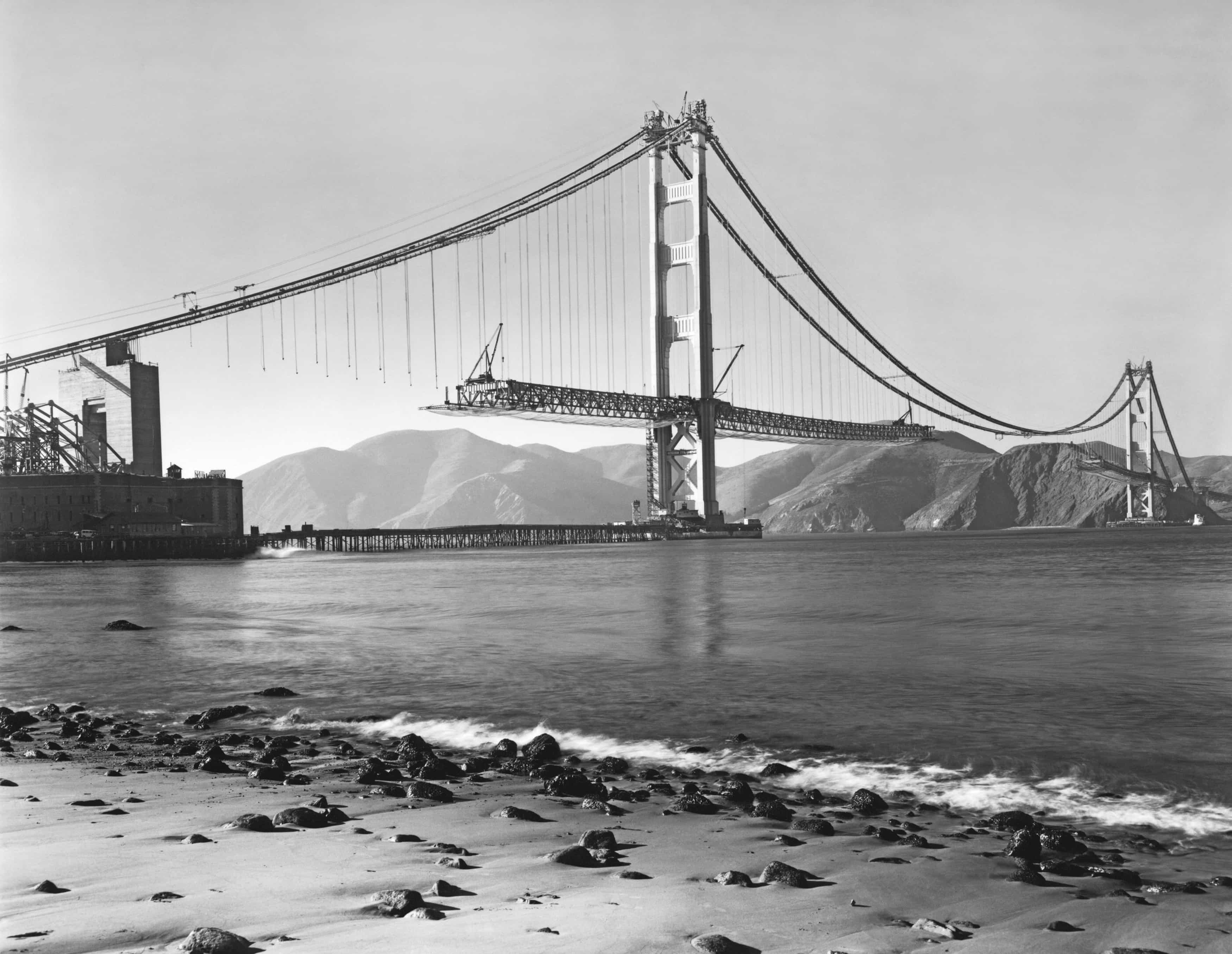 David Head

Showspace

Y Combinator
Showspace Founder: Helping professionals get jobs!
San Francisco, CA, United States
About Me
I started my career as a web agency owner in college building many portfolio websites. After I graduated, I founded a freelance marketplace called Sixty that got funded by Y Combinator. We served over 3,000 clients globally across 72 service verticals. I've also worked at two other VC-backed recruitment platforms, one where I was the second employee and Head of Marketplace called Laskie (acquired by X/Twitter 2.0), then most recently leading product and writing algorithms to match professionals with jobs at Braintrust, a Tiger Global-backed unicorn. Now I'm building Showspace to be the simplest and most effective portfolio builder to boost careers with.